Intelligent Transportation System for Lee County
District Office
L.K. Nandam, P.E.
District One Secretary

Southwest Area Office
10041 Daniels Parkway
Fort Myers, FL 33913

Tel: 239-225-1900
Fax: 239-338-2353

E-Mail Project Team

Additional Contacts Project Information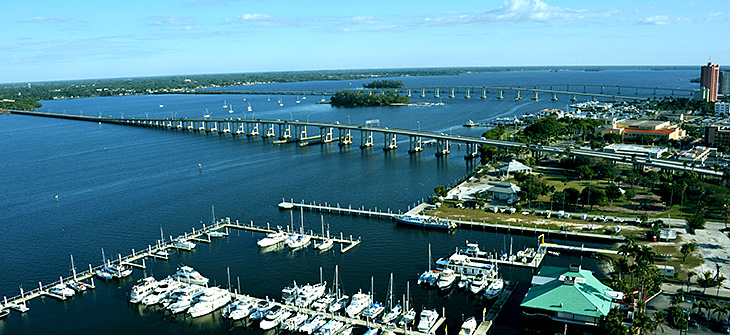 Intelligent Transportation System — ITS coming to Lee County!
The Florida Department of Transportation is constructing phase one of the Lee County Traffic Management System (TMS). The project installs new traffic control devices at 61 intersections. This equipment allows Lee County traffic operations center staff to better coordinate signals, promoting smoother flow of traffic along some of Lee County's busiest roadways.
Project at-a-glance
District
One
(Southwest Florida)
Start Date
Summer 2013
Completion Date
Early 2015
Cost
$7.3 million
Lengths and Limits
61 intersections in Lee County
Contractor
Traffic Control Devices, Inc.
Project Manager
Leighton Elliott, PE
Florida Department of Transportation